Boost your visibility in search engines with SEO.
We help to drive high quality and high value web-traffic to your website by improving the overall search engine visibility.  
Our innovative and highly objective approach to every step in SEO helps us achieve substantial results for our clients. Since no two companies are the same, hence no two SEO campaigns are the same. We tailor make every SEO campaign specifically to the needs of the individual business.
Doing SEO will ensure that your website appears to website visitors for relevant searches. SEO is a type of inbound marketing, and it is a way to consistently grow your business in today's Internet dominated world. 
In today's hyper competitive business environment, every business needs to invest significant effort in doing SEO and Digital Marketing because the Internet is where the customers are.
Doing SEO will ensure that you constantly get leads, and hence it behaves like a salesman to the business.
Do even Small Businesses need SEO ?
No matter the size of your business, you will need SEO in order to gain advantage over your competitors. From Local businesses to International businesses, from small businesses to corporate enterprises, every company needs to do SEO to stand out in this crowded Internet envrionment.
In fact, SEO is requried specially for small and medium businesses so as to stand out from the media branding noise created by the large companies.  SEO provides a level playing field while marketing on the Internet, and it is in the best interest of small businesses to make optimial use of it.
Technical SEO
These are technical aspects of the website and the web server and includes factors like the website architecture, UI, UX, Page load speed, etc
On-Page SEO
On-Page SEO is related to the actual content on the pages and how they relate to the user search queries and  user search intent.
Off-Page SEO
These are tasks and activities done outside the website which help improve the SEO of the website. They help build overall trust with the search engines.
While there are 3 types of SEO (Technical, On-Page & Off-Page), none of them are optional for a website to get good search ranking. 
Technical SEO is like the base foundation.  It ensures that search engines can access the website, read the content clearly and index the content appropriately.  It also ensures that there are no duplicate pages, broken links and orphan pages. 
Local SEO
For businesses which service customers within a short radius – like a city or cities.
national seo
For businesses that operate through-out the country or in multiple states.
e-commerce seo
For E-commerce businesses which sell products / services on their website.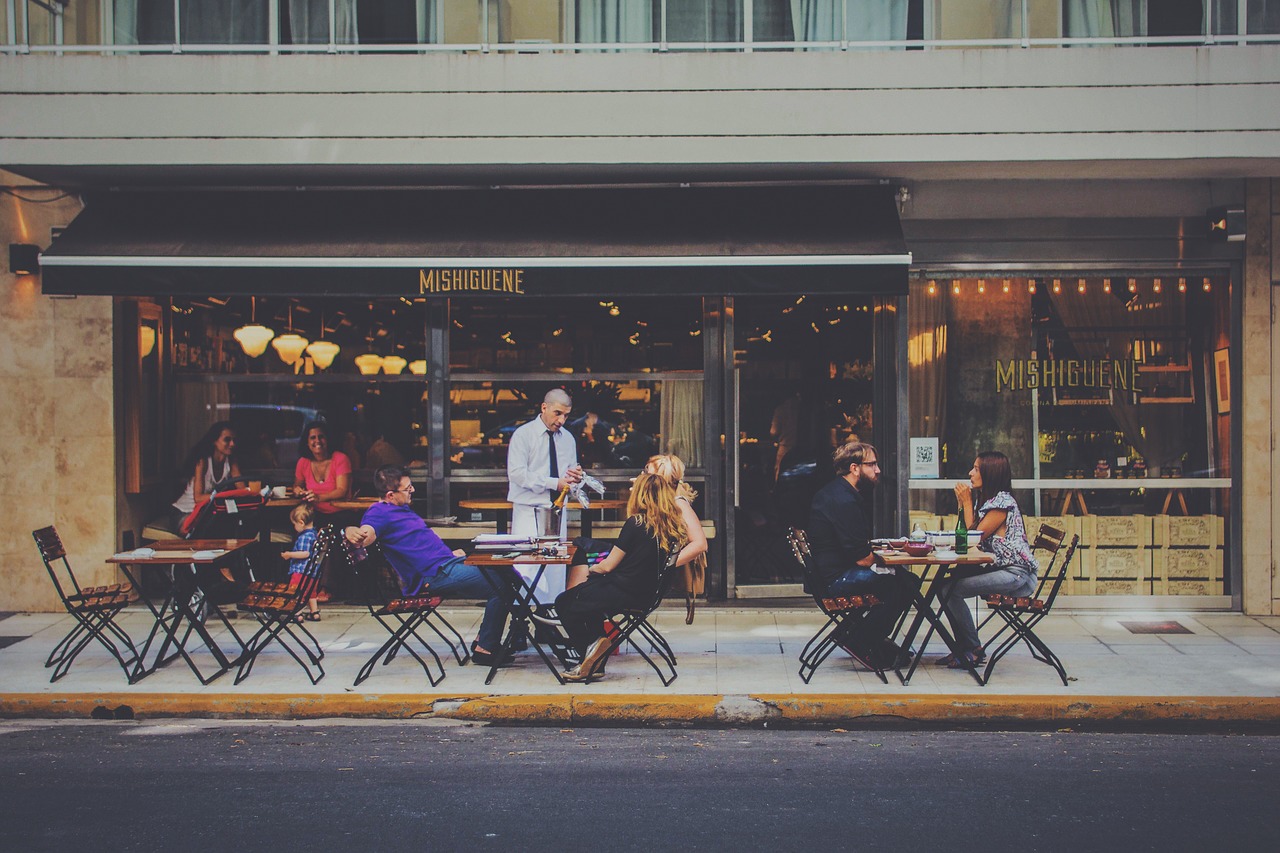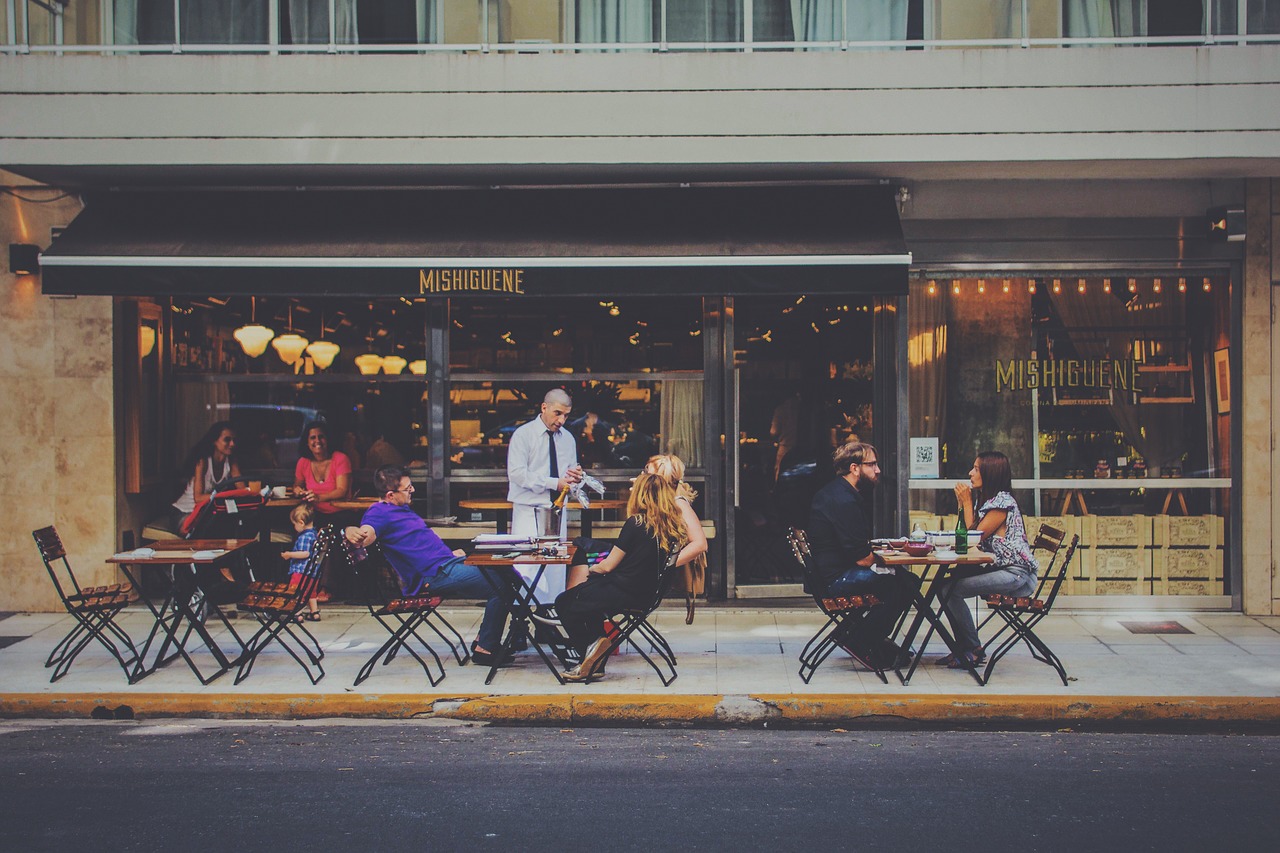 We perform Local SEO for businesses which have a physical shop where customers are served inside the premises. Examples are hospitals,restaurants, cafes, bookshops, interior decor stores, supermarkets, etc.
Local SEO is also done to businesses which have mutliple store-fronts, but within a small geographical area. Example is a preschool with multiple locations within a city.
Here, it is important that the store(s) has a well optimized business listing, and the SEO aspects take care of the geographic location(s) of the shop.
National SEO is done for much larger businesses which operate throughout the country. They don't necessarily serve customers within their premises. Their products and services are offered through multiple distribution channels and also through online and e-commerce. Example A big law firm or accounting firm which takes up clientele throughout the country. Also a company like bigbasket, or Amazon, which sells products through E-commerce. Another example is UrbanCompany, which sells household services through their app throughout the country.
When doing National SEO, we take care to first build up a brand, and then perform SEO around that brand in each geography. It  naturally requires  much more effort than Local SEO.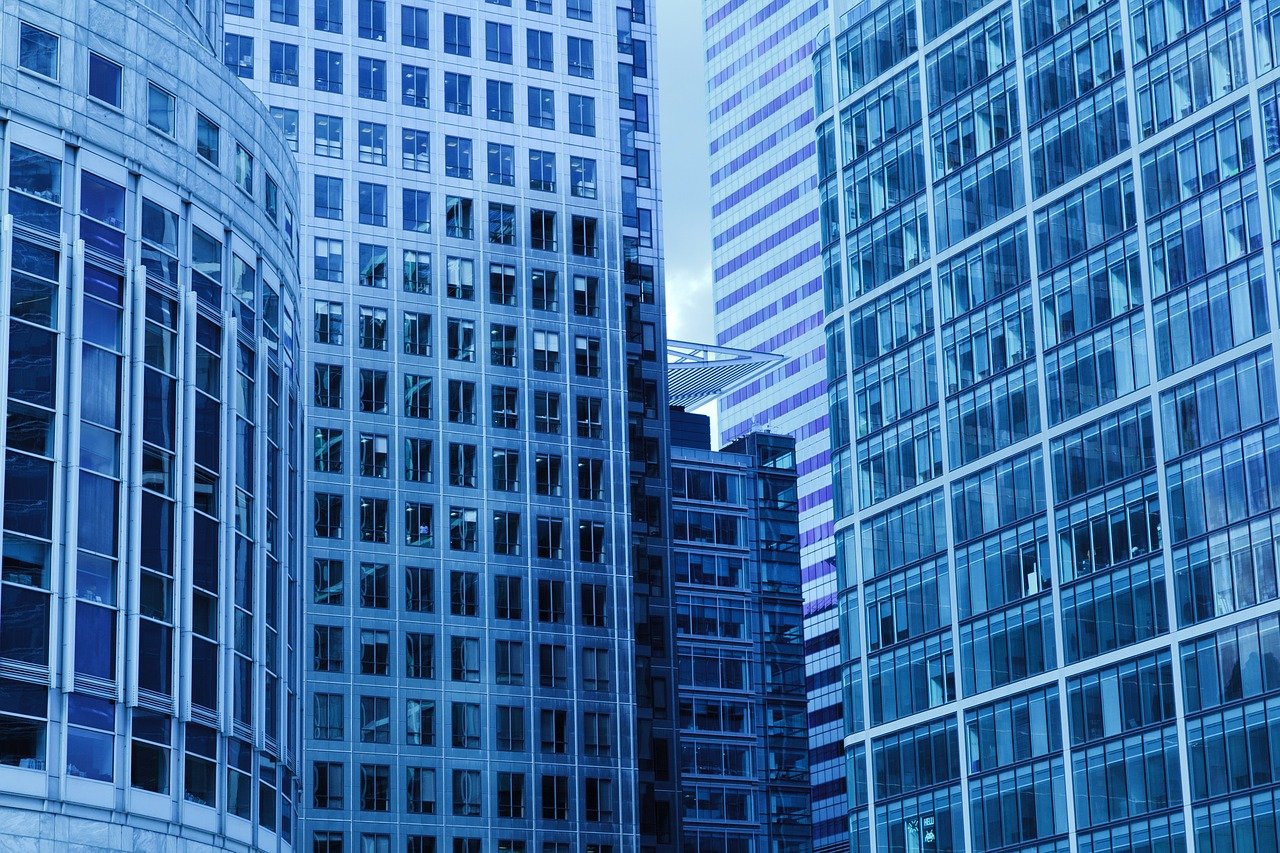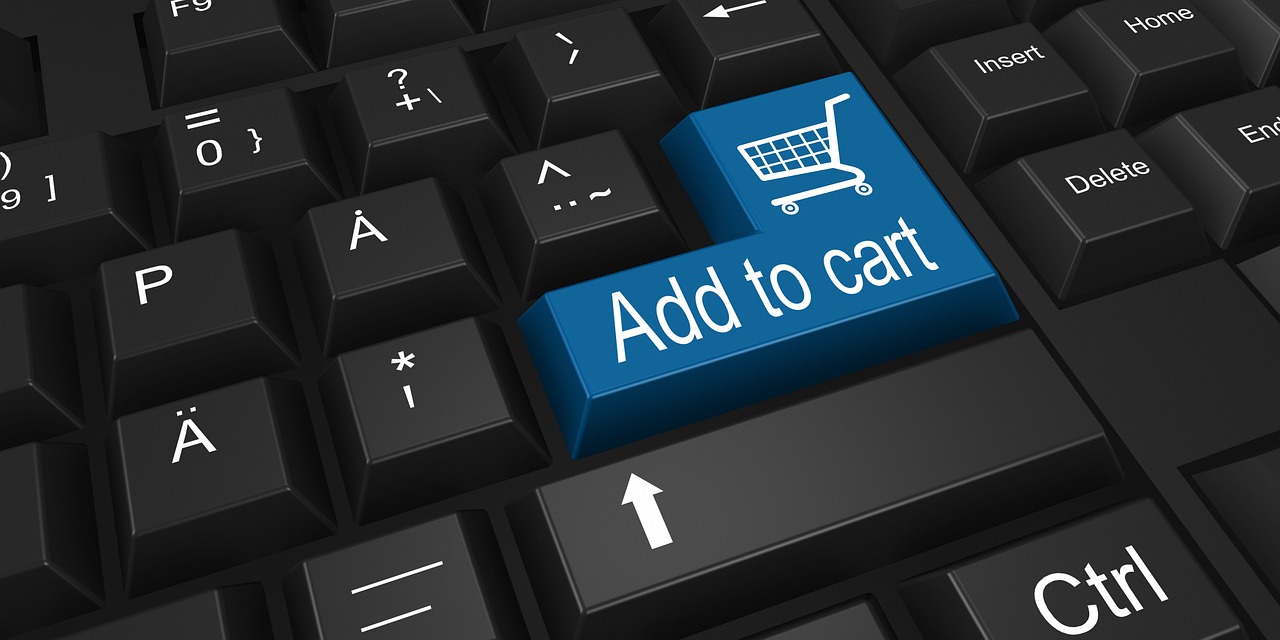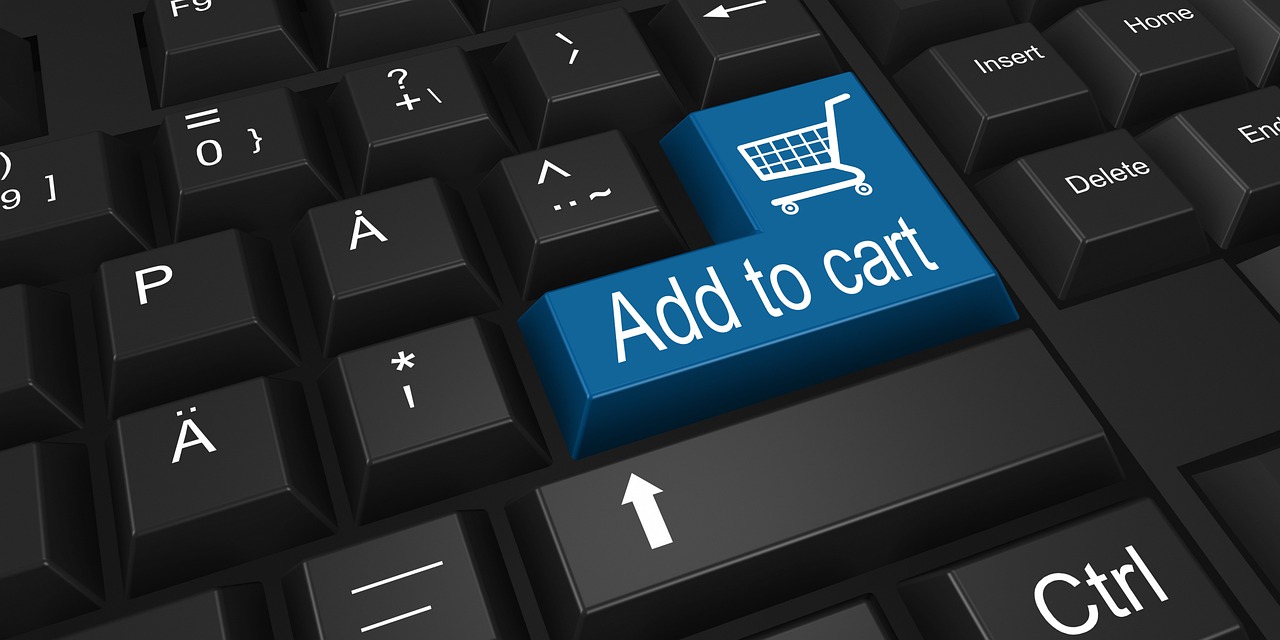 E-commerce companies may operate within a smaller geography (a city or a state), or throughout the country.
E-commerce SEO usually involves optimizing the product descriptions, internal linkages, overa;; site architecture and also ensuring that images / videos are also optimized.
Apart from this, UI / UX has to be used in such a way that the site usage is intuitive to the user.
Best SEO Agency in Chennai
This is the first step that we do when we take up an SEO project. We run a detailed investigation of the current state of the website, the social media presence, backlinks, and other SEO aspects. Some of the key aspects that are investigated are:
Above are some of the investigations done. We do perform an exhaustive analysis of the website which tell us exaclty where we need to focus, which then feeds into the SEO program strategy that we devise for you.
" The SEO team at Vriddhi Digital helped us to reach the top page in search rankings, thus giving our business a massive website boost. "