Boost your visibility in search engines with SEO.
We provide effective SEO solutions that improve search engine ranking using the latest innovative practices in accordance with Google's guidelines.
We undertake a full SEO audit before commencing each new campaign, analyse competition and identify the best keywords to target to enable your business to achieve its potential online.
Vriddhi Digital is the leading SEO agency in Chennai. With our expertise and experience, we have been able to get our customers ranked on top for keywords relevant to their businesses.
Local SEO
For businesses which service customers within their premises. 
national seo
For businesses that operate through-out the country or in multiple states.
e-commerce seo
For E-commerce businesses which sell products / services on their website.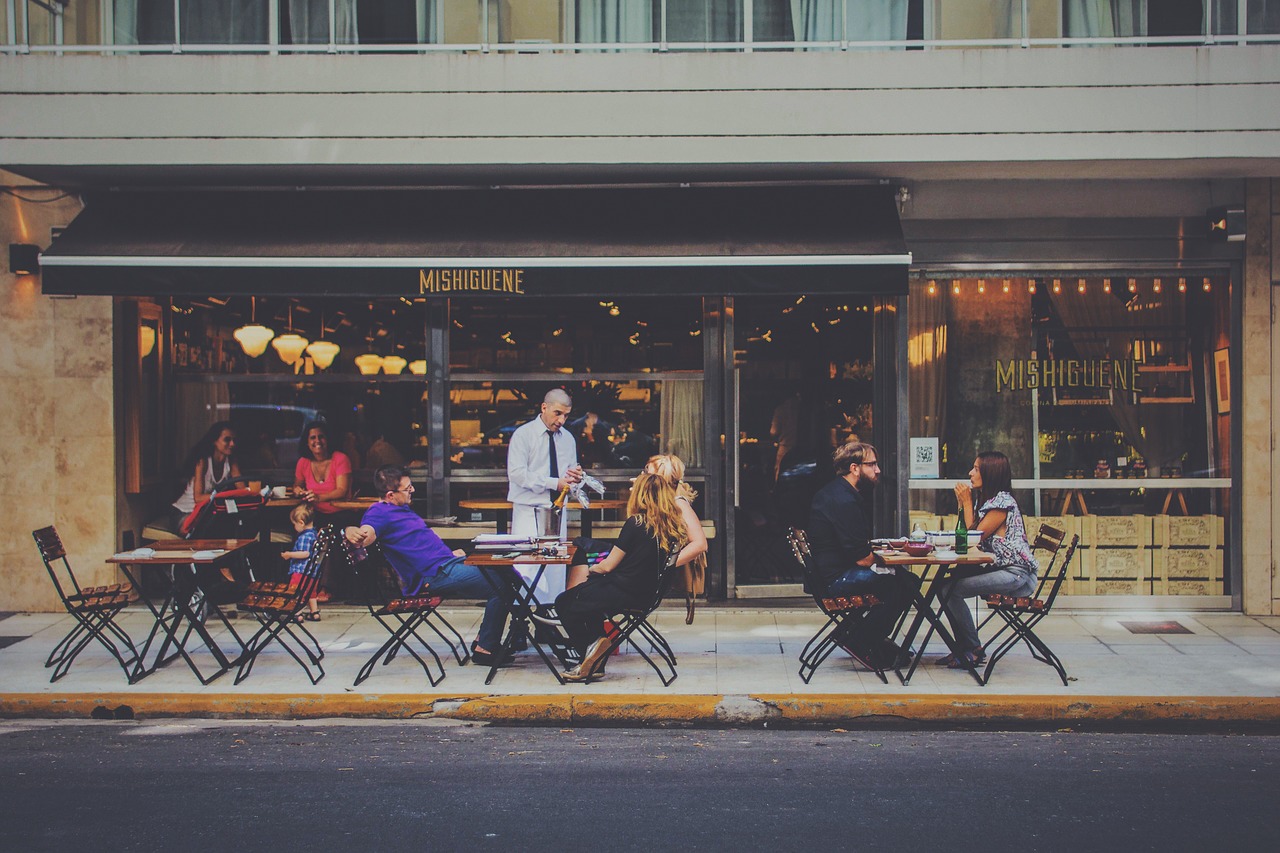 We perform Local SEO for businesses which have a physical shop where customers are served inside the premises. Examples are hospitals,restaurants, cafes, bookshops, interior decor stores, supermarkets, etc.
Local SEO is also done to businesses which have mutliple store-fronts, but within a small geographical area. Example is a preschool with multiple locations within a city.
Here, it is important that the store(s) has a well optimized business listing, and the SEO aspects take care of the geographic location(s) of the shop.
National SEO is done for much larger businesses which operate throughout the country. They don't necessarily serve customers within their premises. Their products and services are offered through multiple distribution channels and also through online and e-commerce. Example A big law firm or accounting firm which takes up clientele throughout the country. Also a company like bigbasket, or Amazon, which sells products through E-commerce. Another example is UrbanCompany, which sells household services through their app throughout the country.
When doing National SEO, we take care to first build up a brand, and then perform SEO around that brand in each geography. It  naturally requires  much more effort than Local SEO.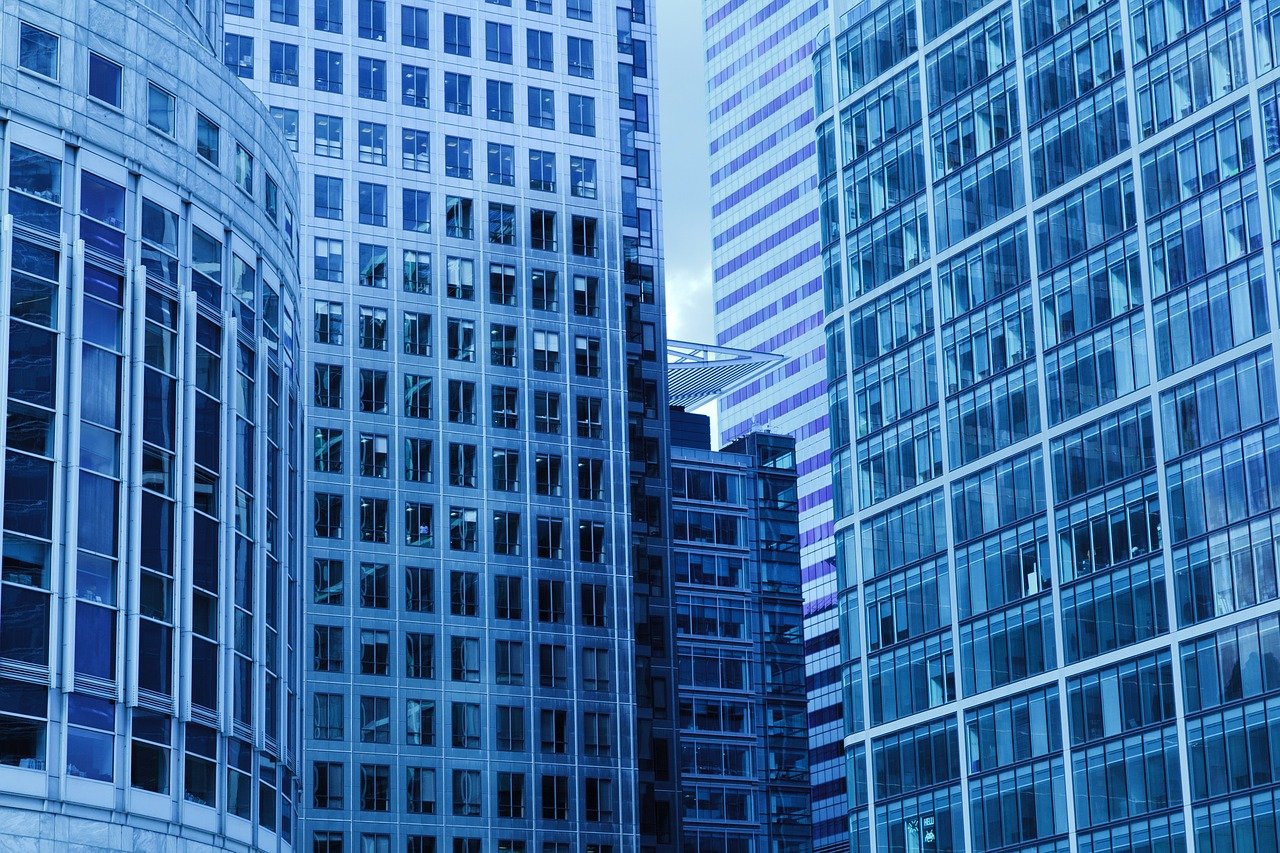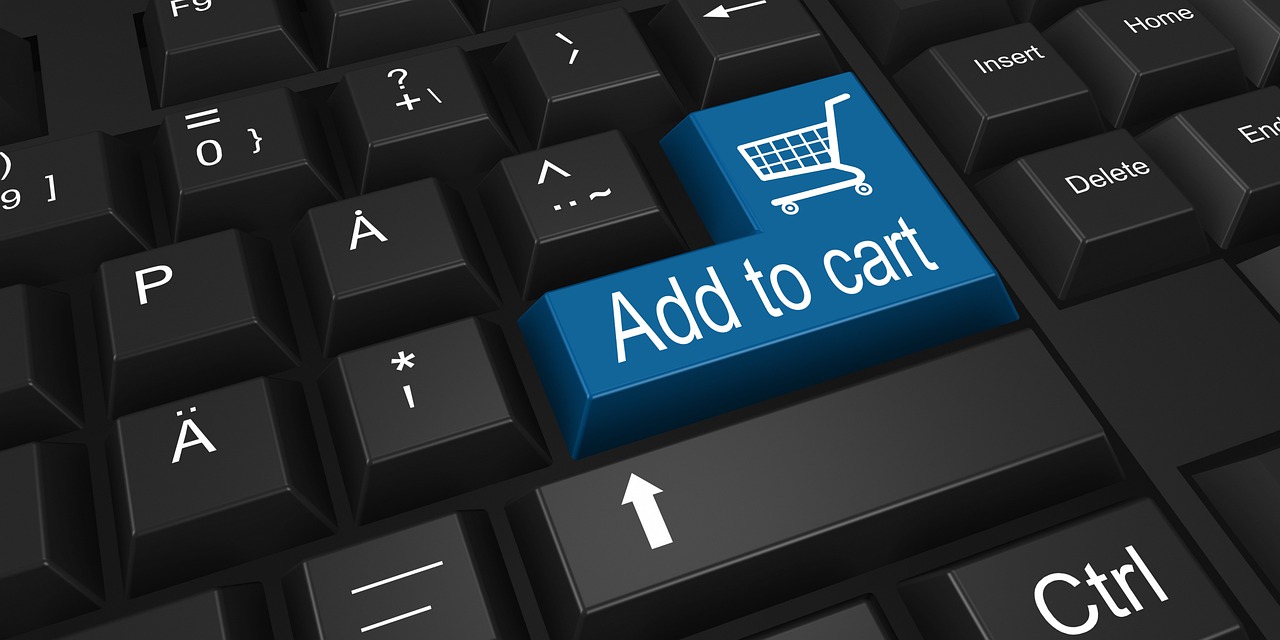 E-commerce companies may operate within a smaller geography (a city or a state), or throughout the country.
E-commerce SEO usually involves optimizing the product descriptions, internal linkages, overa;; site architecture and also ensuring that images / videos are also optimized.
Apart from this, UI / UX has to be used in such a way that the site usage is intuitive to the user.
Best SEO Agency in Chennai
This is the first step that we do when we take up an SEO project. We run a detailed investigation of the current state of the website, the social media presence, backlinks, and other SEO aspects. Some of the key aspects that are investigated are:
Above are some of the investigations done. We do perform an exhaustive analysis of the website which tell us exaclty where we need to focus, which then feeds into the SEO program strategy that we devise for you.
" The SEO team at Vriddhi Digital helped us to reach the top page in search rankings, thus giving our business a massive website boost. "